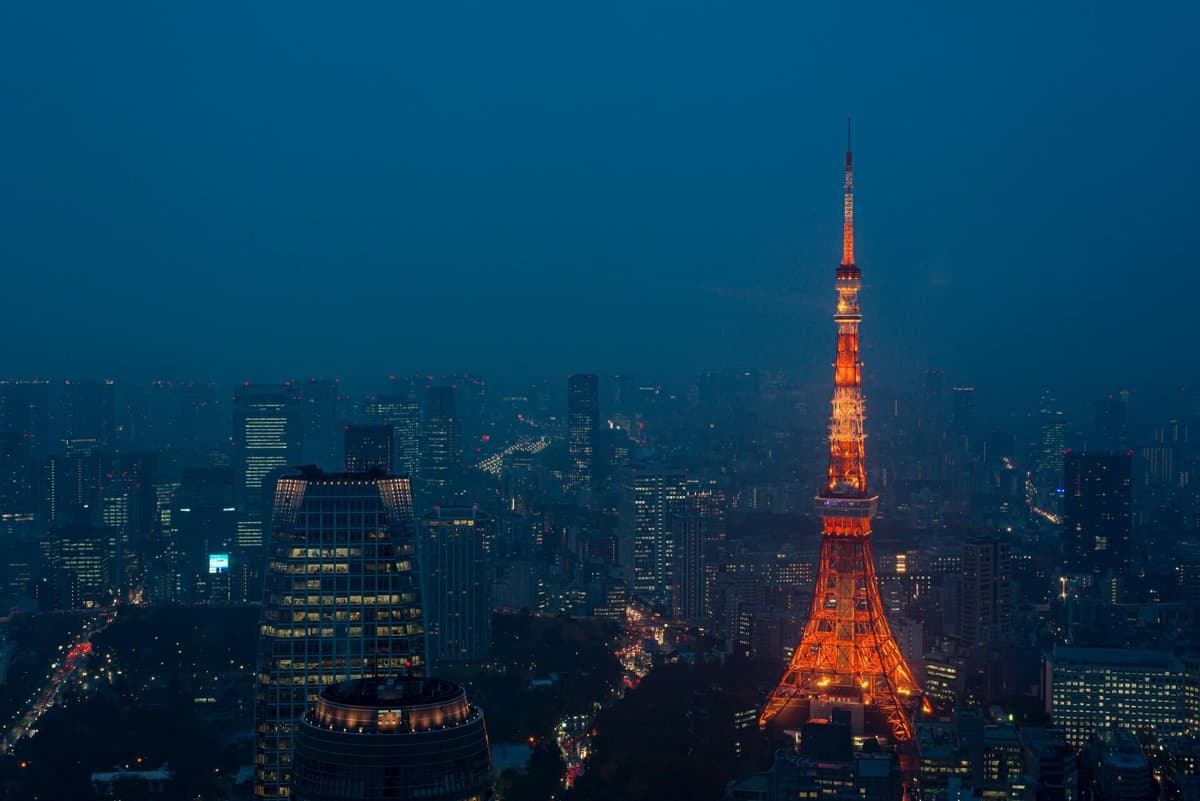 Photo by Marek Okon
Point of discomfort & Failure
"Do something that makes you uncomfortable every day. Get out of your comfort zone." - David Goggins
Seeking discomfort to learn more and grow is one of the things I'm thinking about a lot these days. And what's the most uncomfortable environment if not moving abroad, changing jobs, learning a new language, and embracing a new culture at the same time?
I keep asking myself which one is riskier: to do and fail or not to do and have regret?
I usually have two different pains: the pain of discipline or the pain of regret. And I want to always consciously choose the pain of discipline.
Photography: I can't wait to take photos of the beautiful city of Tokyo.
Filmography: I've been studying it and it's fascinating the art of capturing feelings and behavior. I see myself doing long-format videos/documentaries about things I find interesting.
Books: I keep collecting books to help me understand the world.
Traveling: embracing the culture won't happen in my apartment. I want to travel as much as possible and get to know the beautiful places in the world, meet new people.
Writing: I've been blogging for 7 years now. But mostly about programming. I want to expand the topics and write about other things I find interesting like, culture, languages, travel.
Tech: I was in backend, fullstack, and frontend roles. I want to have time (and energy) to learn more about system programming and data science. I'm also doing independent research on web performance, web development, and devtools.
Well, I think I have a lot of things to do and my life is just starting. I'm pretty excited about the future and my journey to become the version of myself.
"Be curious. Read widely. Try new things."